LGLemons's blog
Thu, 12/27/2012 - 19:46 — LGLemons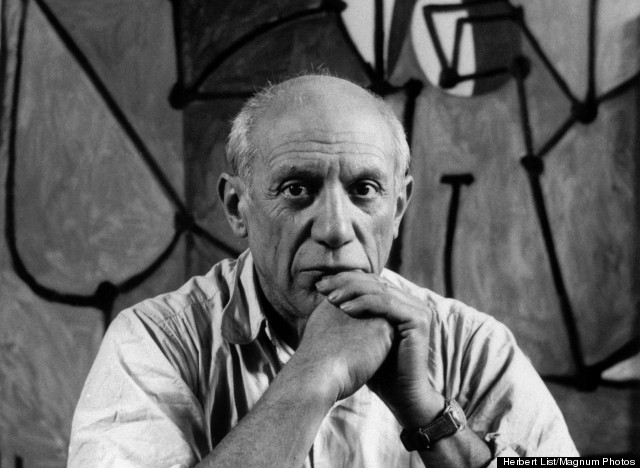 Click On the Heading to Read Full Entry
Picasso did pretty well for himself selling his original artworks. Speaking as an artist, who would like to be as successful as Picasso someday, you might think I would always encourage my potential customers to purchase my originals, as well. Though desireable, such is not always the case. First, let's define what an original is versus a limited edition, open edition, or poster print.
Sun, 09/04/2011 - 19:23 — LGLemons
We now have available a selection of approximately 50 different images from my original paintings and a few photographs in "Gift Size" 6x8 image size with 8x10 digital beveled mat. The mat is not real. It is created digitally allowing us to pass on that savings to you. You can still have your print matted with a traditional mat, if you desire, but it is ready for framing under glass, as is. You can find these inexpensive prints at my studio in Nocona, Texas. When you are in our neck of the woods, drop by for a visit and a look at my new line of digital prints.